Dive deep into all things podcast SEO so that your ideal listeners can easily find you on the podcast player apps.
Are you a passionate podcaster looking to expand your audience and increase your podcast's visibility? Join our workshop, "SEO Uncovered: Optimize Your Podcast for Maximum Reach," where we'll dive deep into all things podcast SEO. Discover the strategies and techniques to ensure that your ideal listeners can easily find you on popular podcast player apps like Apple Podcasts and Spotify.
In this interactive workshop, SEO expert and host of Podcasting Business School, Adam Schaeuble, will guide you through the ins and outs of podcast search engine optimization. You'll gain valuable insights into the latest industry trends and learn practical tips to enhance your podcast's visibility and attract a wider audience. Whether you're a beginner or an experienced podcaster, this workshop will equip you with the knowledge and tools you need to take your podcast to the next level.
Don't miss this opportunity to unlock the potential of your podcast and connect with your ideal listeners.
This workshop is suitable for podcasters of all levels of experience. Bring your enthusiasm, questions, and a desire to grow your podcast's reach!
This workshop is free for Boundless Audio Member shows. Find out more about becoming a BA member here.
About the Host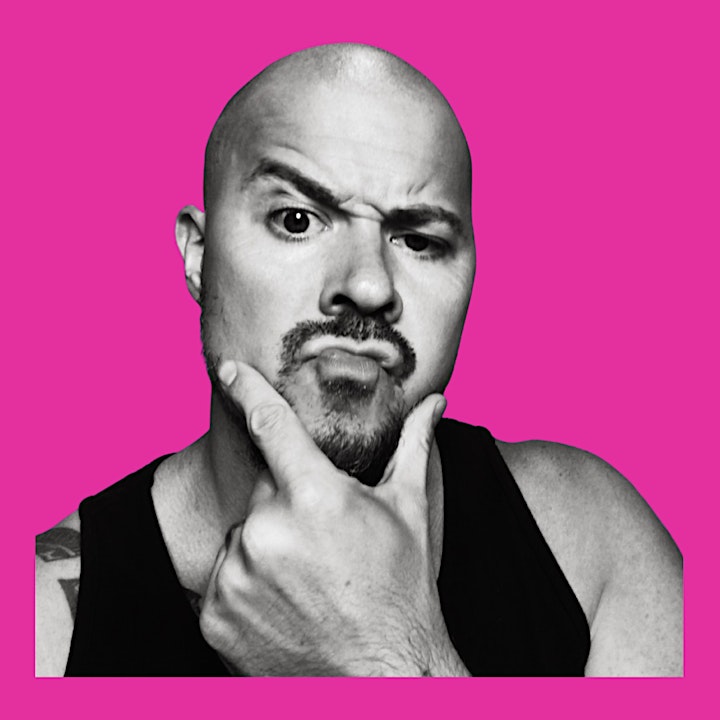 Adam Schaeuble is a full time podcaster, podcasting business consultant, and the host of the top ranked podcast Podcasting Business School. Adam helps frustrated podcasters to stop hearing crickets and start making money….even if they have a small audience. Adam specializes in helping service providers get more clients and ramp up their revenue by leveraging their podcast.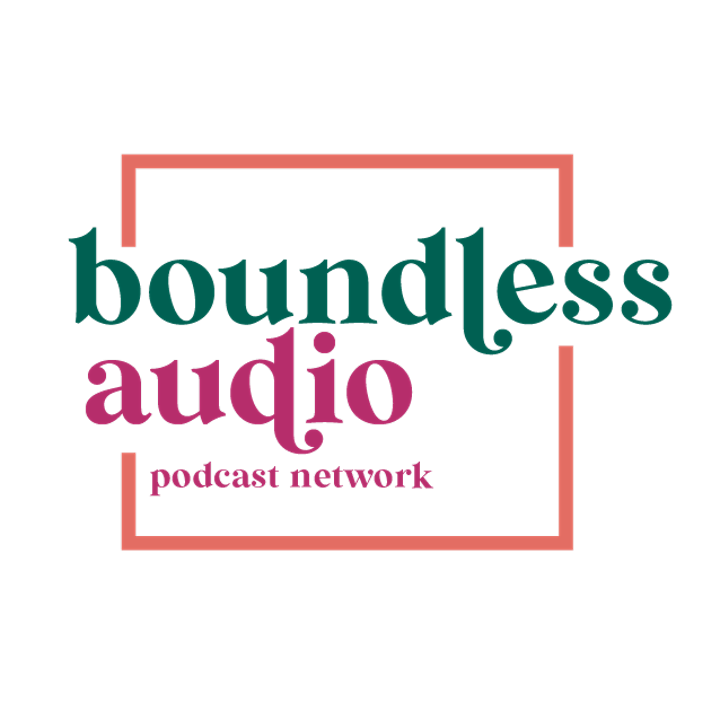 From entrepreneurship, the arts, and from true crime to comedy, Boundless Audio has something for everyone.
The Boundless Audio Podcast Network is home to diverse shows with women at the lead! We support shows that are culturally conscious and are strong allies and advocates for creating spaces for voices within marginalized communities. Our network showcases an assortment of shows with a wide variety of topics.
Created in 2022, Boundless Audio has grown into a community that helps new and seasoned podcasters amplify their voices and do more with their shows. We offer free memberships to all new shows with the option for upgrades like audio and video editing, and sponsorship opportunities for those that want to support our network's mission.
Learn more about the Boundless Audio Podcast Network at www.boundlessaudionetwork.com