Unravel the nuances of conducting powerful and engaging podcast interviews.
Whether you're an established podcaster looking to refine your interviewing prowess or a newcomer striving to grasp the fundamentals, this workshop is your gateway to leveling up your podcast interview game. Join Boundless Audio for "Mastering the Mic: Secrets to Stellar Podcast Interviews", a comprehensive workshop meticulously crafted for podcasters at all stages of their journey.
During this workshop we'll unravel the nuances of conducting powerful and engaging podcast interviews. We'll start by diving into the essentials of pre-interview research, shedding light on effective strategies to glean information that will inform insightful and thought-provoking questions.
But the art of interviewing extends far beyond asking questions. We'll explore the importance of building rapport with guests, tackling sensitive topics, and facilitating meaningful discussions. Moreover, we'll delve into the subtle elements of successful interviews, such as the influence of body language, the significance of your tone, and the power of active listening.
During the Q&A session, you'll have the unique opportunity to pose your pressing questions, discuss challenges you've encountered, and benefit from expert advice tailored to your specific needs.
"Mastering the Mic" promises to equip you with the knowledge and techniques to conduct exceptional interviews that resonate with your guests and captivate your listeners. Don't miss this chance to transform your podcast interviews from good to truly stellar.
About the Host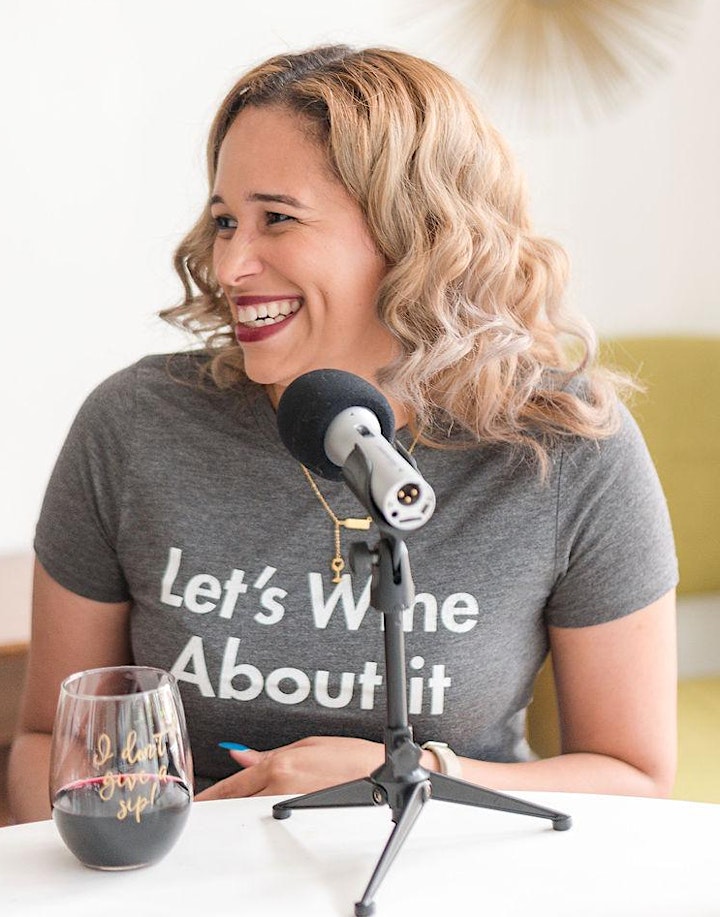 Meet Sasha, a go-getter entrepreneur and fierce champion of women's voices. By day, she tackles the HR world in the federal government. But her true passion lies in her role as the owner of the Boundless Audio Podcast Network, where she's built a platform for unheard stories to shine.
Since 2010, Sasha has been shaking things up in the creative industries. She's been a trusted business strategist, especially for creative women, helping them navigate the wild world of entrepreneurship. In 2020, she jumped into the podcasting game and now hosts two fantastic shows: "Strategy for Creatives: Business Minus the Bullshit" and the lively "Swirl and Sip Podcast" alongside a talented co-host.
But it's not just business for Sasha. She's driven by a powerful mission to uplift the voices of women, especially those who have been silenced throughout history—women of color and those in marginalized communities. As a proud Puerto Rican woman, she embraces her culture wholeheartedly and infuses it into everything she does.
When she's not busy being a boss lady, Sasha is all about family. She's happily married to her high school sweetheart, and they have an amazing son who keeps them on their toes and three cats that keep the house buzzing with love and laughter.
In her downtime, Sasha likes to kick back with some Harry Potter magic, immerse herself in captivating books, and satisfy her wanderlust through travel. These passions fuel her creativity and keep her eager to explore new horizons.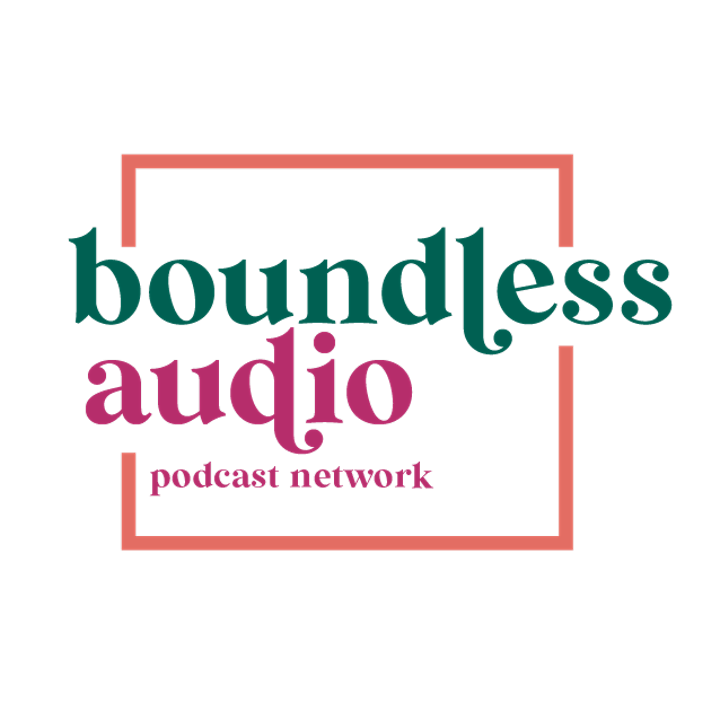 From entrepreneurship, the arts, and from true crime to comedy, Boundless Audio has something for everyone.
The Boundless Audio Podcast Network is home to diverse shows with women at the lead! We support shows that are culturally conscious and are strong allies and advocates for creating spaces for voices within marginalized communities. Our network showcases an assortment of shows with a wide variety of topics.
Created in 2022, Boundless Audio has grown into a community that helps new and seasoned podcasters amplify their voices and do more with their shows. We offer free memberships to all new shows with the option for upgrades like audio and video editing, and sponsorship opportunities for those that want to support our network's mission.
Learn more about the Boundless Audio Podcast Network at www.boundlessaudionetwork.com