Discover the strategies and techniques to create a loyal base of podcast listeners who can't get enough of your content.
Are you a podcaster looking to take your audience engagement to the next level? Join us for a workshop designed specifically for podcasters looking for the gateway to unlocking a loyal fan base that keeps coming back for more.
In this workshop, you'll discover the strategies and techniques to create a loyal base of podcast listeners who can't get enough of your content. From understanding your audience demographics to leveraging social media engagement, we'll explore practical approaches to keep your audience engaged and enthused.
Leave this workshop armed with a clear action plan to implement immediately, revolutionizing your podcast and leaving a lasting impact on your listeners. Don't miss out on the chance to create an army of loyal listeners who can't get enough of your captivating content.
About the Host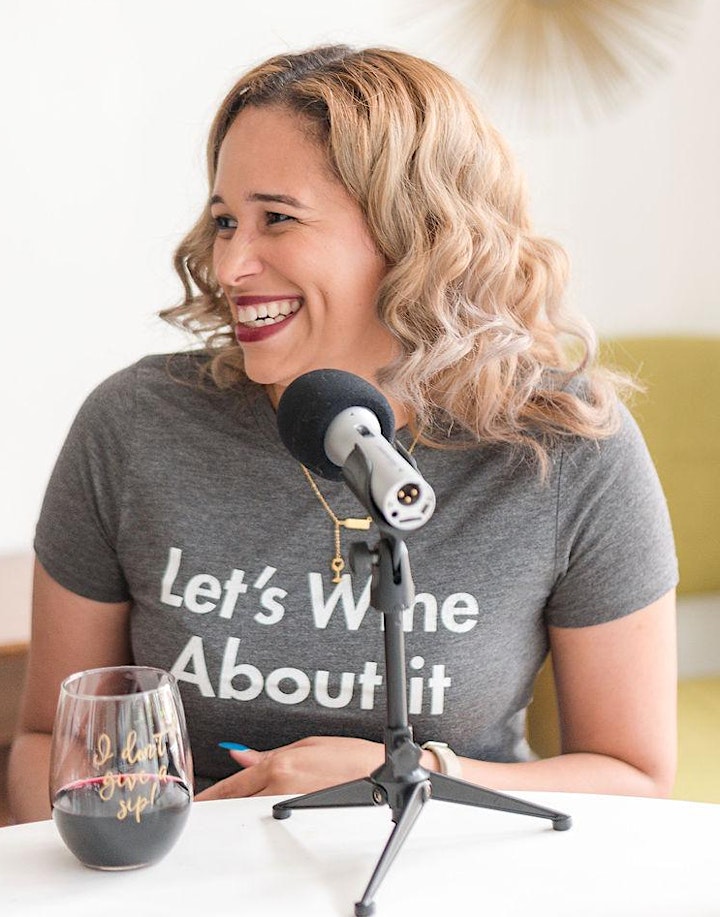 Meet Sasha, a go-getter entrepreneur and fierce champion of women's voices. By day, she tackles the HR world in the federal government. But her true passion lies in her role as the owner of the Boundless Audio Podcast Network, where she's built a platform for unheard stories to shine.
Since 2010, Sasha has been shaking things up in the creative industries. She's been a trusted business strategist, especially for creative women, helping them navigate the wild world of entrepreneurship. In 2020, she jumped into the podcasting game and now hosts two fantastic shows: "Strategy for Creatives: Business Minus the Bullshit" and the lively "Swirl and Sip Podcast" alongside a talented co-host.
But it's not just business for Sasha. She's driven by a powerful mission to uplift the voices of women, especially those who have been silenced throughout history—women of color and those in marginalized communities. As a proud Puerto Rican woman, she embraces her culture wholeheartedly and infuses it into everything she does.
When she's not busy being a boss lady, Sasha is all about family. She's happily married to her high school sweetheart, and they have an amazing son who keeps them on their toes and three cats that keep the house buzzing with love and laughter.
In her downtime, Sasha likes to kick back with some Harry Potter magic, immerse herself in captivating books, and satisfy her wanderlust through travel. These passions fuel her creativity and keep her eager to explore new horizons.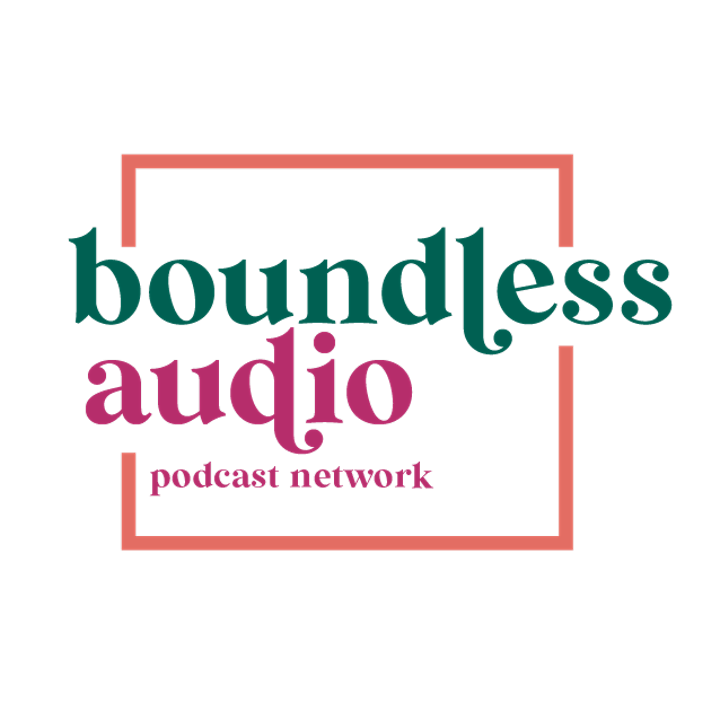 From entrepreneurship, the arts, and from true crime to comedy, Boundless Audio has something for everyone.
The Boundless Audio Podcast Network is home to diverse shows with women at the lead! We support shows that are culturally conscious and are strong allies and advocates for creating spaces for voices within marginalized communities. Our network showcases an assortment of shows with a wide variety of topics.
Created in 2022, Boundless Audio has grown into a community that helps new and seasoned podcasters amplify their voices and do more with their shows. We offer free memberships to all new shows with the option for upgrades like audio and video editing, and sponsorship opportunities for those that want to support our network's mission.
Learn more about the Boundless Audio Podcast Network at www.boundlessaudionetwork.com